Gospoda
taaaaaka ryba
w Świbnie na Wyspie Sobieszewskiej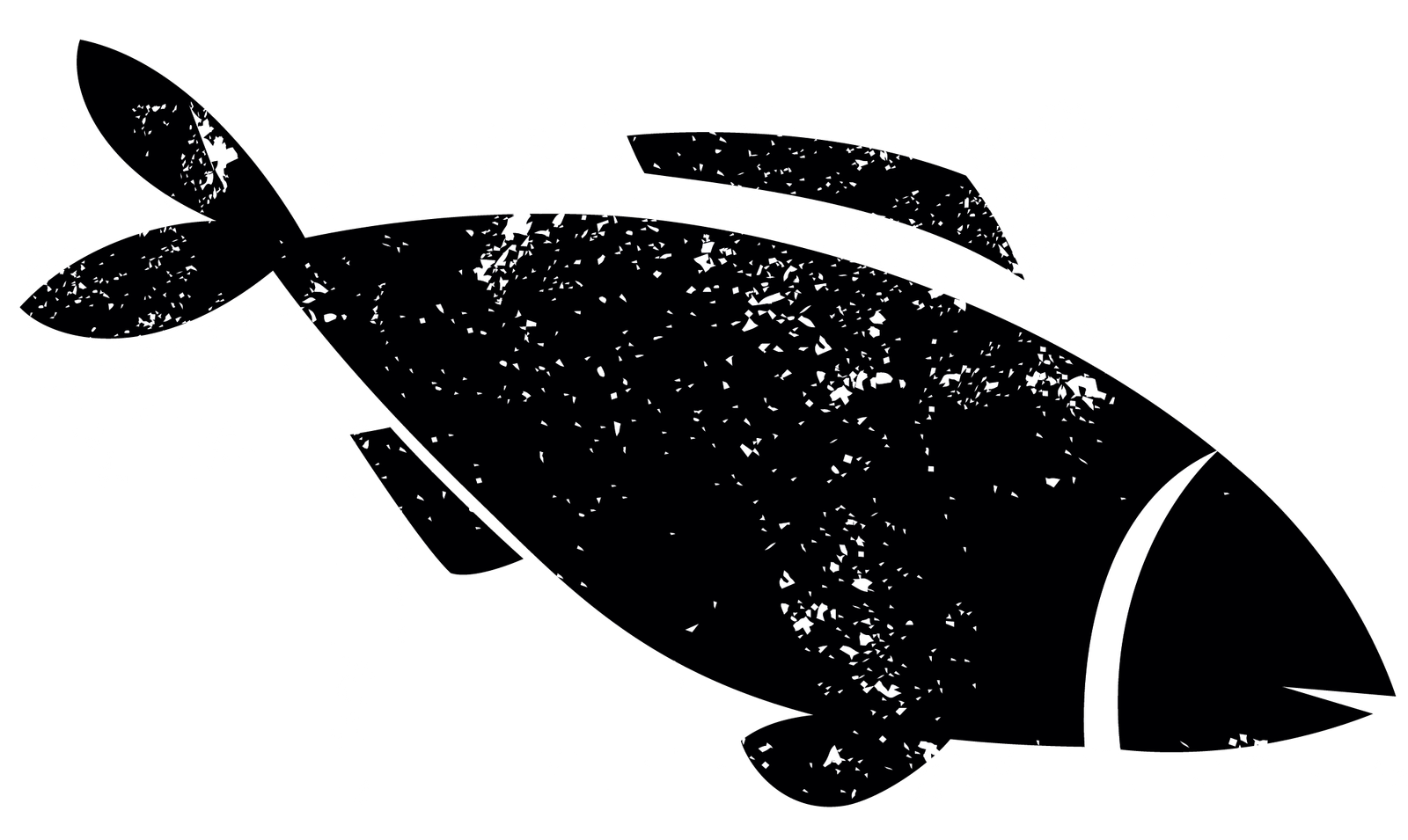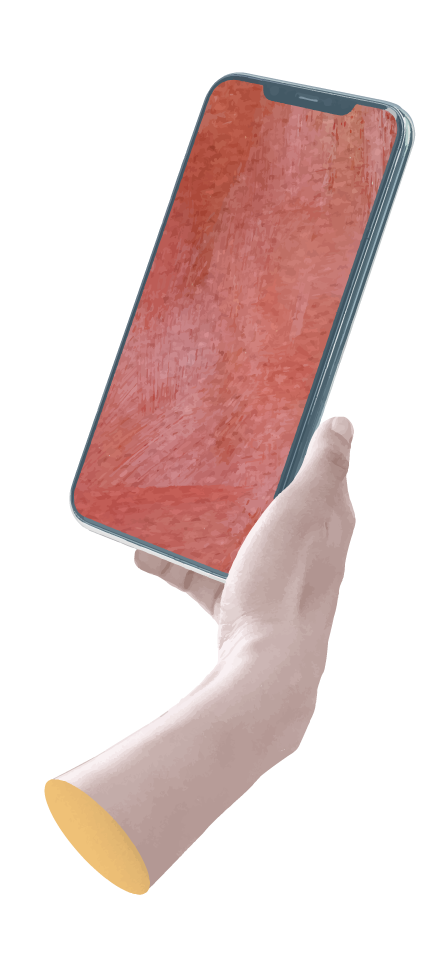 Witamy!

U nas zasmakujesz smacznych rustykalnych dań kuchni polskiej i ukraińskiej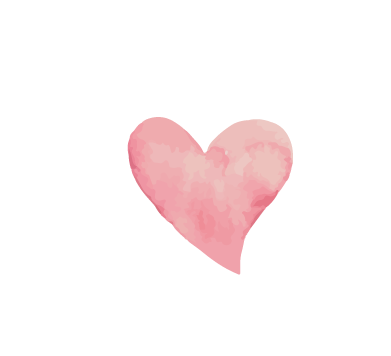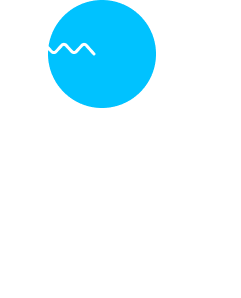 Ryby smażone
przygotowane na Twoje zamówienie.
Złociste opiekane w piekarniku
Różne surówki wg. domowej receptury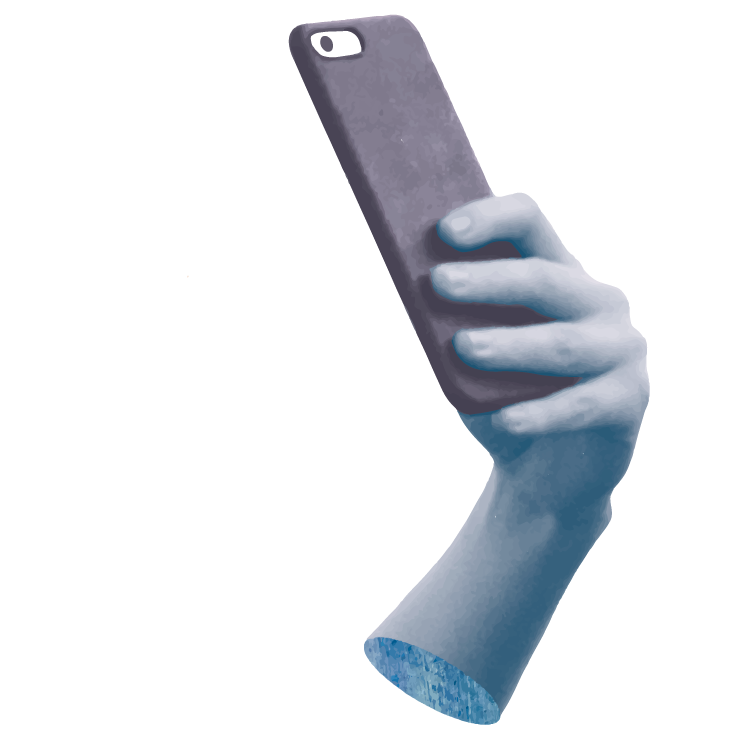 We believe that our works can contribute to a better world.
I'm here to help you with your challenges

Do you have troubles reaching to the right audience in the right time? Or you are not satisfied enough with your results as you miss the insights?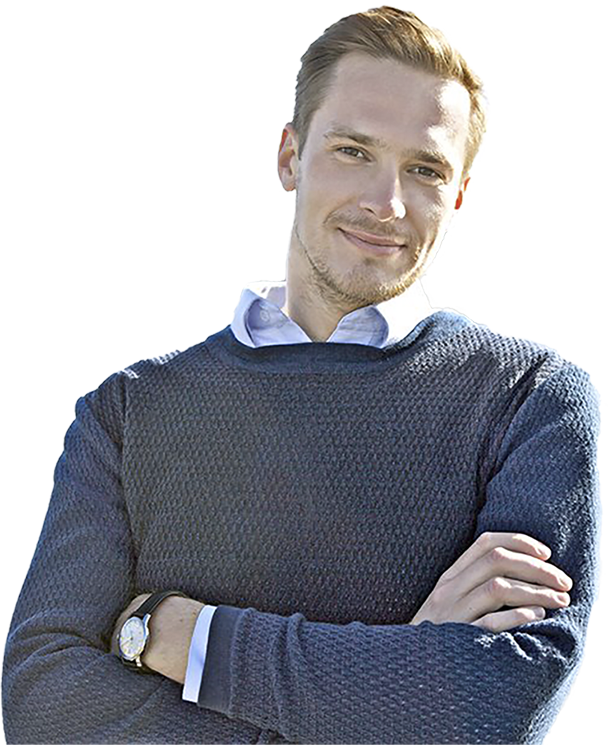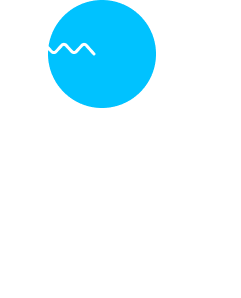 Anim pariatur cliche reprehenderit, enim eiusmod high life accusamus terry richardson ad squid. 3 wolf moon officia aute, non cupidatat skateboard dolor brunch.